Events
There are many opportunities to engage with others in the community. Check out what's coming up:
---

DIGA GrowABLE: An Autumn Gardening To-do List with Katherine Oblock
October 14
@
2:00 pm
–
3:00 pm
PDT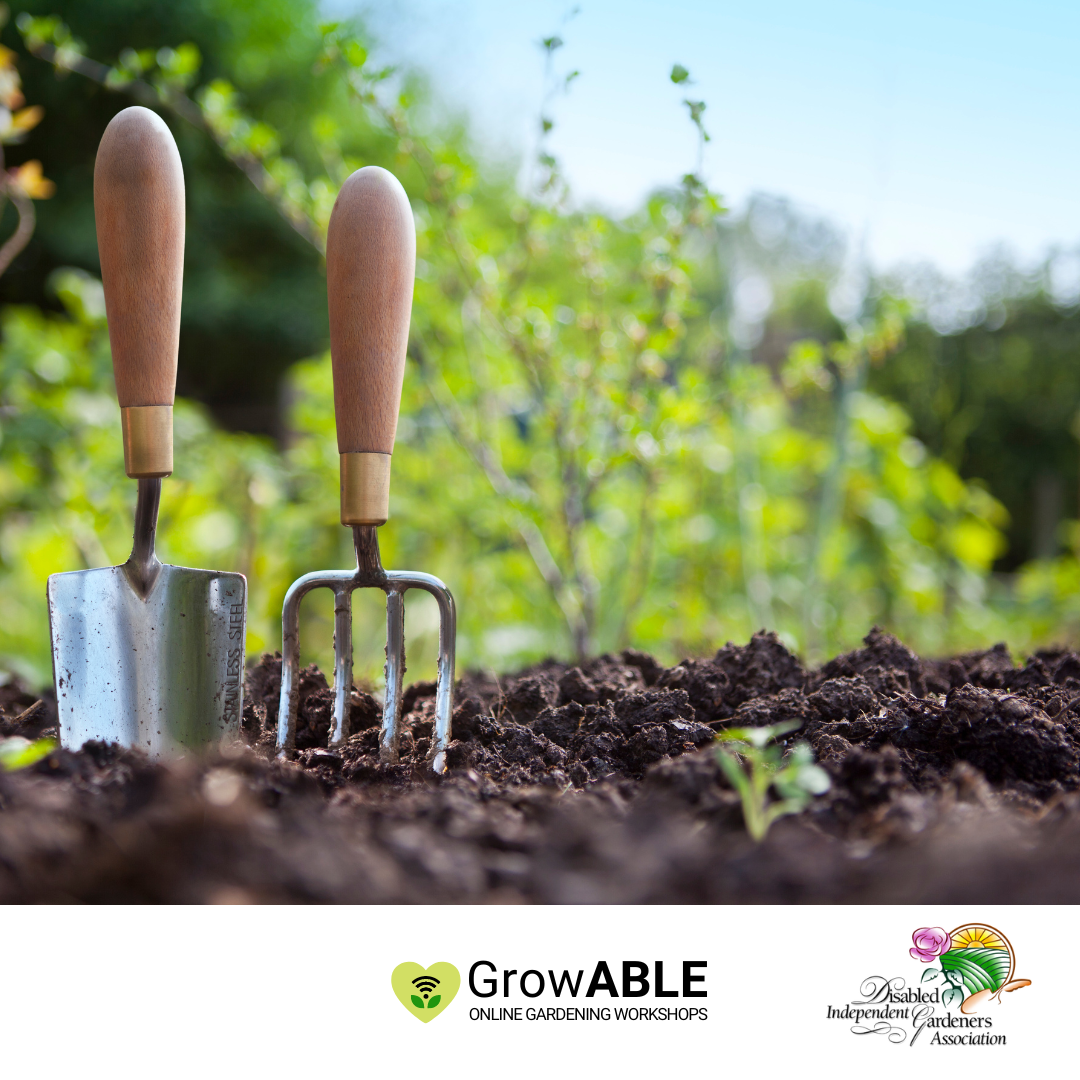 Wait! Don't put your gardening tools away yet – it's time for winter prep! Even though days are getting shorter, we can still enjoy some good gardening activities. There are garlic & spring flowering bulbs to plant, mulch to lay down, cover crops to sow & winter crop protection to be set up. Join Katherine O'Block on October 14th from 2-3 PM PT for a fun & informative workshop that will guide you through the tasks that will help your garden receive the food, rest & support it needs to be ready for another bountiful gardening season.
Katherine's work as a garden coach in East Vancouver began back in 2012. This work came out of her love for sustainable land care and her passion for community empowerment via experiential learning. Her career in the horticultural industry began 15 years ago, with her studies of Agroecology at the University of British Columbia. Since then, Katherine has had the great privilege to work in school-based garden education programs, urban farming projects, nursery sales and maintenance, workshop facilitation and landscape maintenance. All of these experiences have given her a unique appreciation for the immense value of learning, growing and sharing together in the garden.
Please note that this live event will be recorded and streamed to Facebook and YouTube, where it will remain available for our community to enjoy after the session has ended. Closed captioning for this event will be available on these platforms.
Learn more about upcoming Disabled Independent Gardener's Association (DIGA) #GrowABLE online gardening workshops at digabc.org/events.
To register for this event, click the button below:
Have something to share? We would love to have you contribute!
We're always looking for more people and organizations to host interesting and engaging live disability focused webinars. If you have an idea for a workshop or presentation, we would love to hear from you.
Please email: info@connectra.org.