Events
There are many opportunities to engage with others in the community. Check out what's coming up:
---

DIGA GrowABLE: Unusual Tropical Houseplants on a Budget
September 9
@
2:00 pm
–
3:00 pm
PDT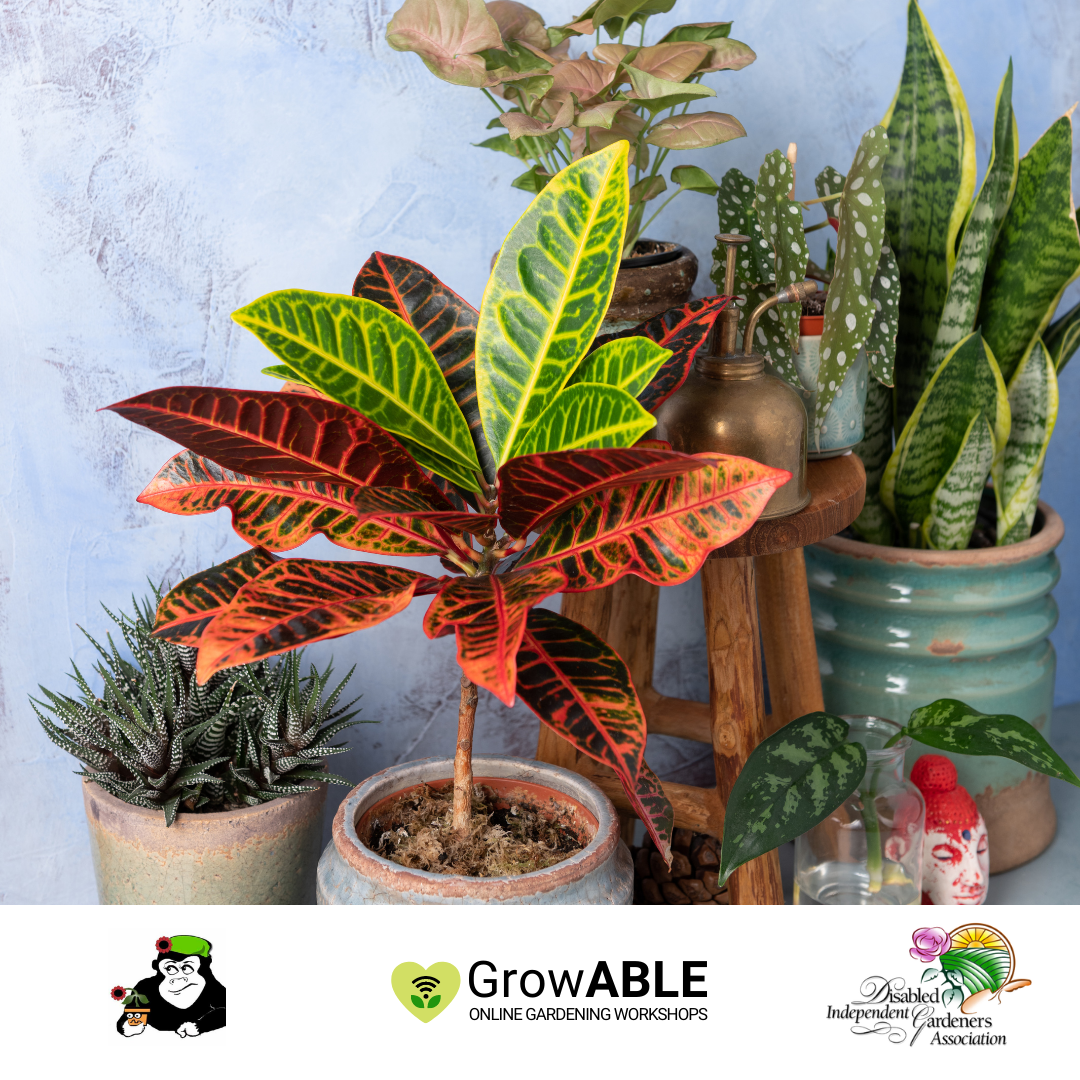 Sometimes a non-gardening spouse or significant other thinks that you should be spending more money on groceries than houseplants. Or, maybe you think you were born to be a curator of houseplants but your budget says different. Either way, on September 9th from 2-3pm, learn how to source tropical plants and seeds (some of which are edible) for next to nothing, and gain access to the resources and information that you will need to fill up your house with tropical houseplants. These houseplants will be so cheap that even Serial Plant Killers won't be worried, as they will learn to easily grow more!
Brenda Dyck, also known as The Guerilla Gardener is inspiring Garden Rebels everywhere to make the world a greener, happier and more creative place.
Please note that this live event will be recorded and streamed to Facebook and YouTube, where it will remain available for our community to enjoy after the session has ended. Closed captioning for this event will be available on these platforms.
Learn more about upcoming Disabled Independent Gardener's Association (DIGA) #GrowABLE online gardening workshops at digabc.org/events.
To register for this event, click on the button below:
Have something to share? We would love to have you contribute!
We're always looking for more people and organizations to host interesting and engaging live disability focused webinars. If you have an idea for a workshop or presentation, we would love to hear from you.
Please email: info@connectra.org.