Events
There are many opportunities to engage with others in the community. Check out what's coming up:
---

Growing Lavender in the PNW with Catherine Karpman
April 1
@
2:00 pm
–
3:00 pm
PDT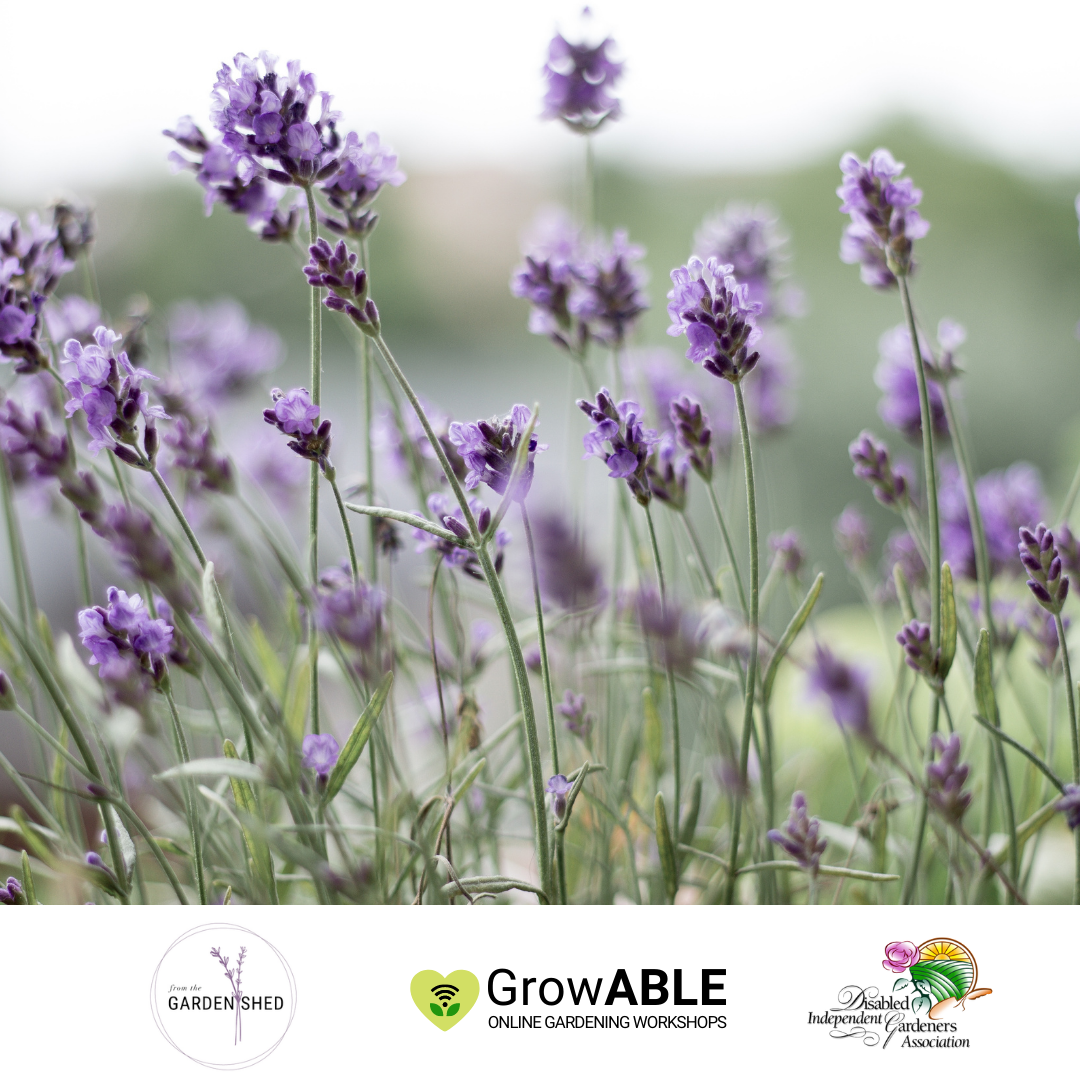 Join us on Friday, April 1st from 2-3PM PST to get the inside scoop on growing lavender in the Pacific Northwest! Catherine Karpman will guide us through the different varieties of lavender available, cultivating and maintaining the plant, as well as its various uses.
Catherine Karpman, From The Garden Shed, established the first lavender farm in Pemberton Meadows, BC, in 2017. Her passion for nature and plants carried through her career path. In the mid 80's, she started her retail career in Toronto working for a much-admired international health & beauty company whose products were naturally based. After 14 years, she stayed home to raise her girls and continued to work part time at a boutique garden shop. A few years later, Catherine joined a large independent garden centre chain, which she managed for almost a decade. It is during this time where she gained her love for container gardening, and her expertise in helping customers with their plant needs."
Please click the button below to register:
Have something to share? We would love to have you contribute!
We're always looking for more people and organizations to host interesting and engaging live disability focused webinars. If you have an idea for a workshop or presentation, we would love to hear from you.
Please email: info@connectra.org.