Events
There are many opportunities to engage with others in the community. Check out what's coming up: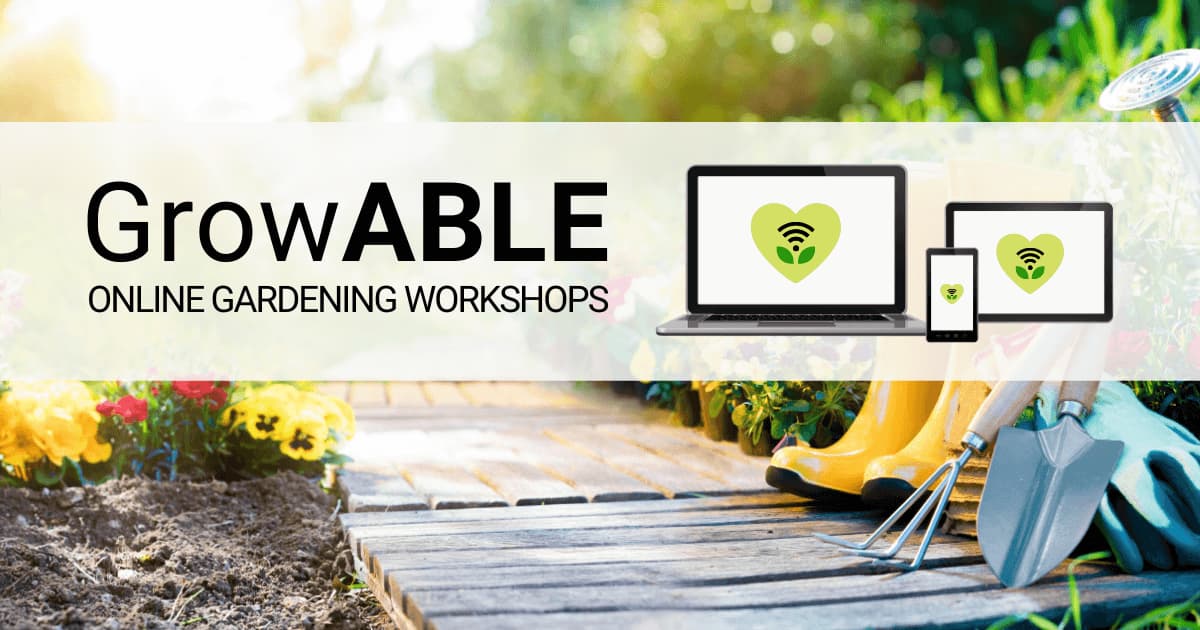 All of us at the Disabled Independent Gardeners Association are so excited to announce our new virtual gardening workshop series – GrowABLE!
In an effort to grow our gardening knowledge, partner relationships and connections to the disability community, GrowABLE is an online adaptation of our in-person workshops. We want to build a virtual community garden experience where participants from all over the country can connect and learn together. We can still bloom where we're planted; our goal is to educate and inspire people through this challenging time, and to grow the size and social ties of the community through online participation.
In order to continue safely engaging in our community, DIGA will be hosting GrowABLE virtual workshops every two weeks via Zoom for our members. These workshops will start in September and continue through January.
Not a member? Fill out our membership form today – it's free!
---

Guerilla Gardening- Taking back our green space!
April 23, 2021
@
2:00 pm
–
3:00 pm
PDT
It's a Pandemic Gardening Revolution! In this event, we invite you to learn about inspiring ideas for gardening rebels to make the world a greener, happier, and more creative place for themselves, others in their communities during this pandemic. Guerrilla gardening is the act of gardening on land that the gardeners do not have the legal rights to cultivate, such as abandoned sites, areas that are not being cared for, or private property. It encompasses a diverse range of people and motivations, ranging from gardeners who spill over their legal boundaries to gardeners with political influences who seek to provoke change by using guerrilla gardening as a form of protest or direct action. This practice has implications for land rights and land reform; aiming to promote re-consideration of land ownership in order to assign a new purpose or reclaim land that is perceived to be in neglect or misused. Join Brenda Dyck as she takes us through the Guerrilla gardener manifesto.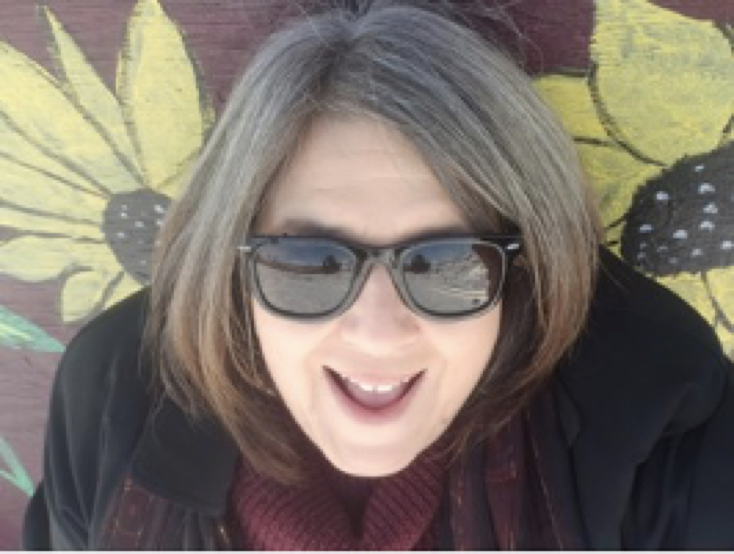 About Brenda Dyck
With gardening experience of almost 40 years, Brenda Dyck is a guerrilla gardener and townhouse dweller who considers it her personal mission to convince urban dwellers of the benefits of gardening. From a Ted talk, to workshops and even free seed giveaways she is constantly looking for ways to help people improve their communities through gardening even if that means being a Garden Rebel!
Click on the button below to register for the event: