Events
There are many opportunities to engage with others in the community. Check out what's coming up:
---

Planting Your Seedlings Outdoors with Mind & Soil
April 22
@
2:00 pm
–
3:00 pm
PDT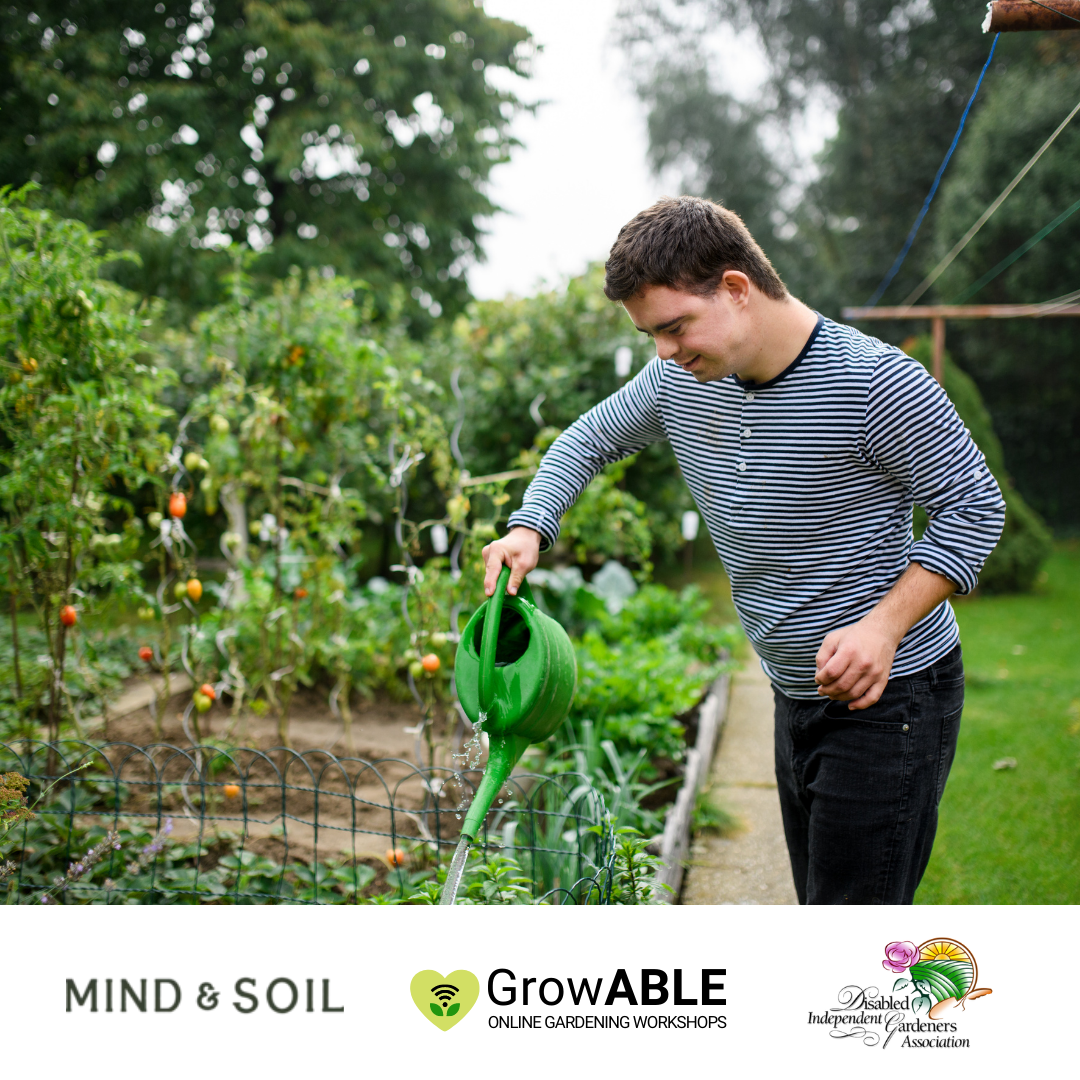 It's finally time to get your seedlings growing in their soil bed homes! Join Jordan Mara on Friday, April 15th from 2-3PM PST to learn all about acclimating seedlings to an outdoor garden environment. You'll learn all about the intensity and variability that comes with planting outdoors, how to harden off your seedlings, and transplanting seedlings from home to home.
Jordan Mara launched Mind & Soil in 2020 with the mission of introducing 1,000,000 individuals to gardening's mental health benefits. Mind & soil offers and abundance of entertaining and educational online videos to help gardeners feel comfortable and confident in the garde- as well as the physcial garden products a gardener needs to have a thriving garden!
Please click the button below to register:
Have something to share? We would love to have you contribute!
We're always looking for more people and organizations to host interesting and engaging live disability focused webinars. If you have an idea for a workshop or presentation, we would love to hear from you.
Please email: info@connectra.org.