Events
There are many opportunities to engage with others in the community. Check out what's coming up:
---

GrowABLE: Planning the Perfect Garden with Mind and Soil
January 21
@
2:00 pm
–
3:00 pm
PST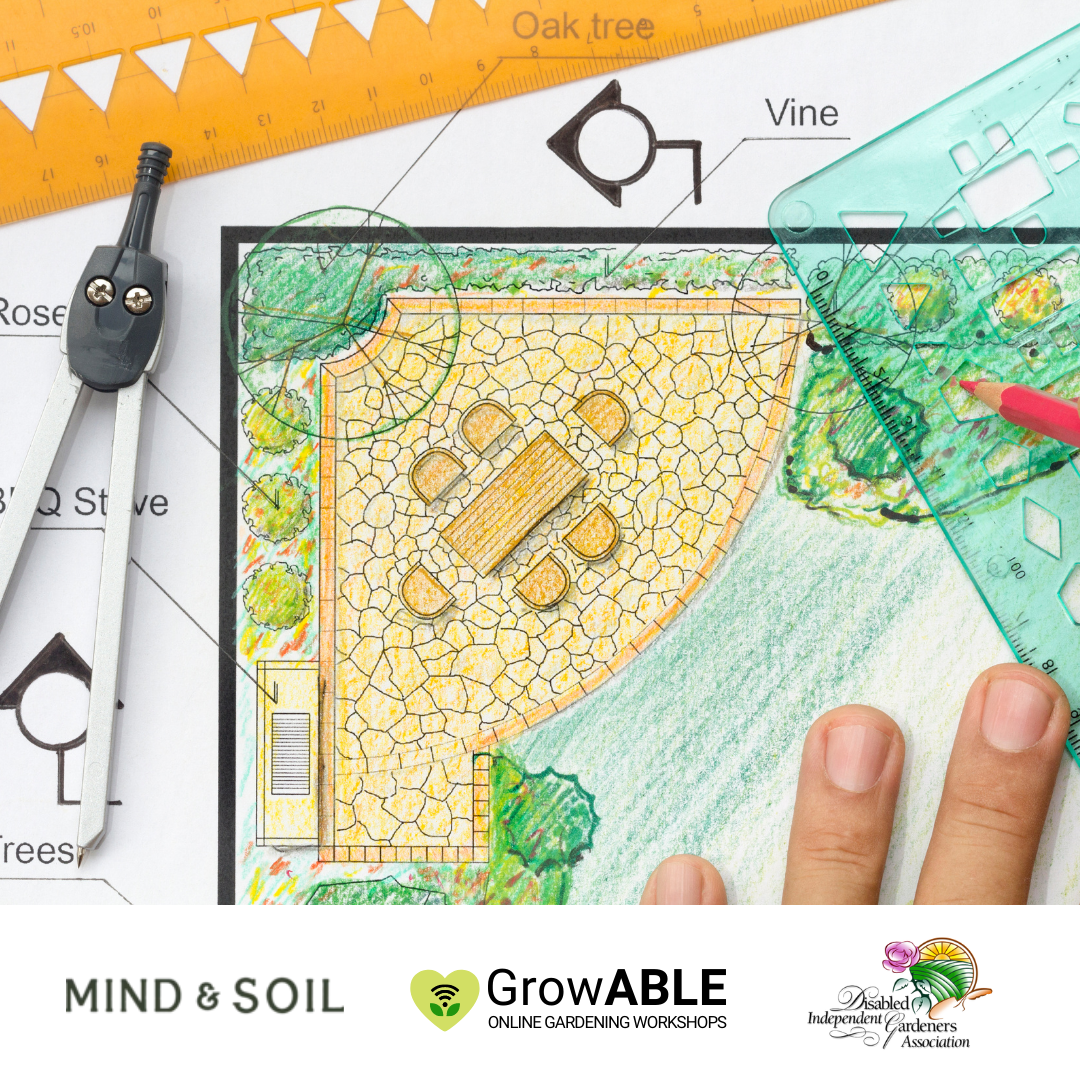 The best gardens are planned ahead of time. Join us on Friday, January 21st at 2PM PT to learn how to map out your garden to maximize sunlight for the plants that need it most, and how to ensure each plant has the proper amount of space to thrive!
Jordan Mara's gardening journey began many moons ago as he found himself incredibly anxious processing his first real heartbreak. One afternoon he dug his hands into the soil for the first time and felt a sense of peace, calm, and hope. Since then, Jordan has launched Mind & Soil to help bring gardening's mental health benefits to 1,000,000 individuals.
Click the button below to register: