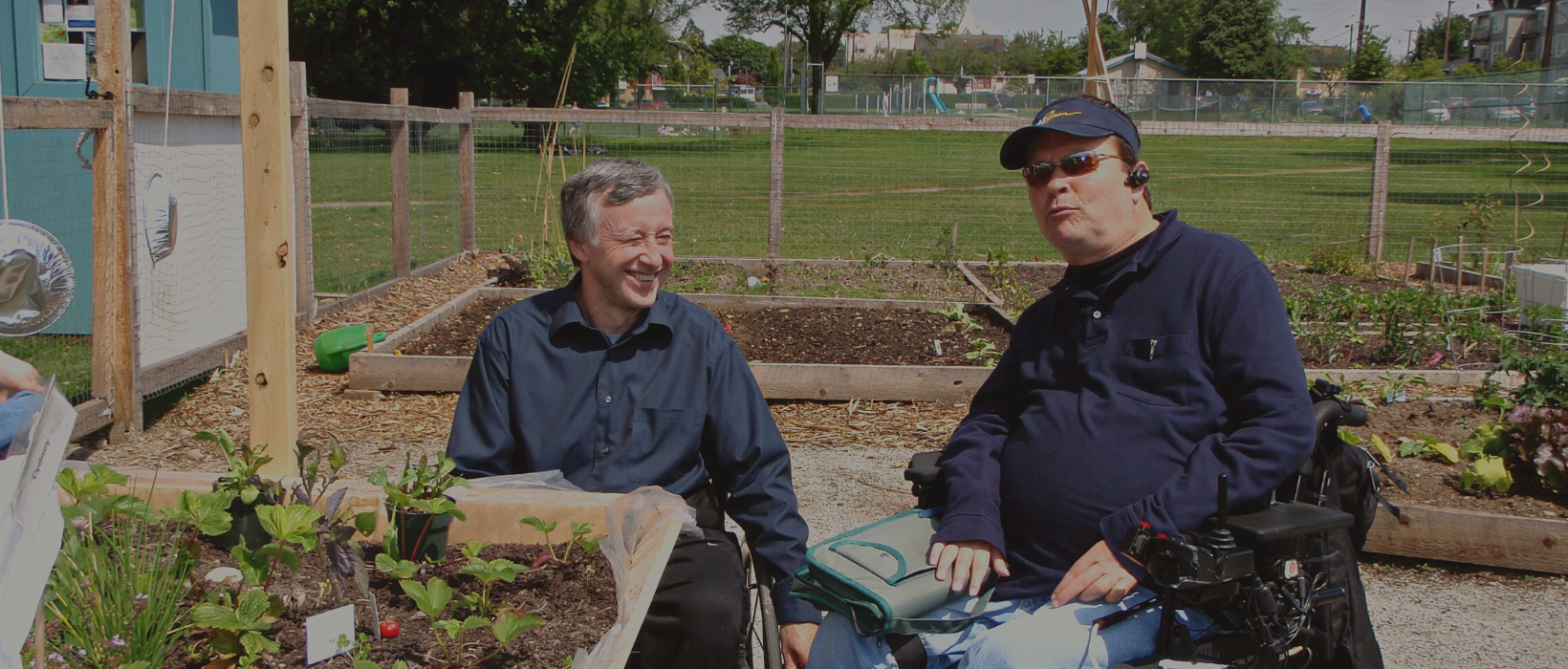 About
The Disabled Independent Gardeners Association (DIGA) was established in 1987 to overcome barriers to gardening faced by people with disabilities. It enables people with physical disabilities to enhance their quality of life through involvement in gardening.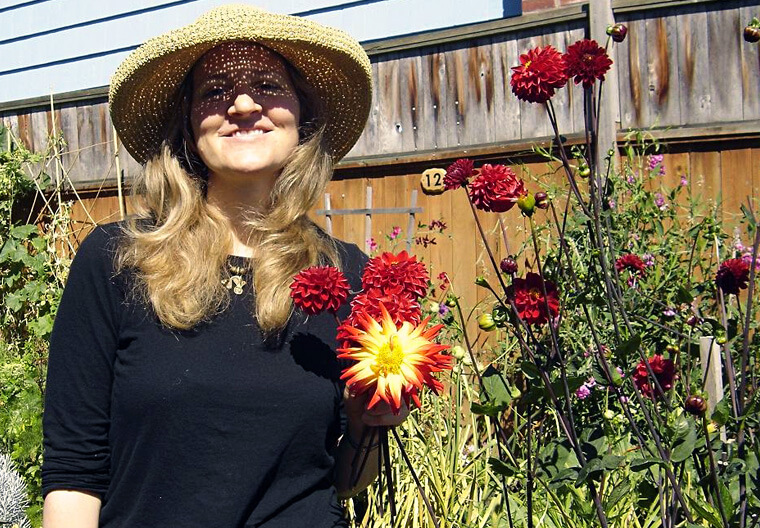 "Gardening is a focus outside of one's self. The bottom line is, if you are worrying about a plant and what it needs for its well-being, you forget your disability. The more you garden, the further this develops. I bumped around in the garden for years, before arthritis really knocked me out. Gardening after that wasn't so much conscious as absolutely necessary."

Barbara Raynor, co-founder
What does DIGA do?
Originally founded by Barbara Raynor and Geoff McMurchy until Sam Sullivan took on leading the organization in 2003, to this day DIGA provides a practical and economical source of fresh, healthy produce – it's also a relaxing and social experience which encourages sharing of ideas and experiences. By nurturing and caring for plants and flowers, people feel needed, develop skills, build self-confidence, learn and grow.
DIGA works together with the Tetra Society of North America to help enable participatory gardening. Tetra recruits volunteer engineers and technicians to create custom assistive devices. They work with our gardeners to create one-of-a-kind tools that meet their specific needs so they can actively tend to their gardens.
From the addition of a simple strap or handle to the creation of a mechanism with moving parts, DIGA and Tetra do whatever is necessary to get members planting, maintaining, and enjoying their gardens. Previous examples of Tetra devices for DIGA members include adapted hand tools, garden stools, materials to kneel on and devices to transfer between a wheelchair and the ground.
---
Our Community
DIGA is a part of six charitable societies — all supported by the Disability Foundation, that provide accessible and meaningful activities.