Caspar Ryan
Chair
Caspar is an award-winning artist driven by his passion for storytelling. As an accomplished video director, producer, and writer, he engages with communities both locally and abroad creating authentic and heartfelt narratives at private events, with numerous non-profit organizations, as well as for global pageants including Miss World. Caspar's connection with DIGA began with his work as a fundraiser for the Disability Foundation and subsequently as a videographer for all the affiliated Societies. He was previously on the ConnecTra Board and now brings his expertise to the DIGA Board. He envisions for DIGA to thrive with new volunteers and expanding its presence in gardens in neighbouring communities re-invigorating participation and interactions with the community.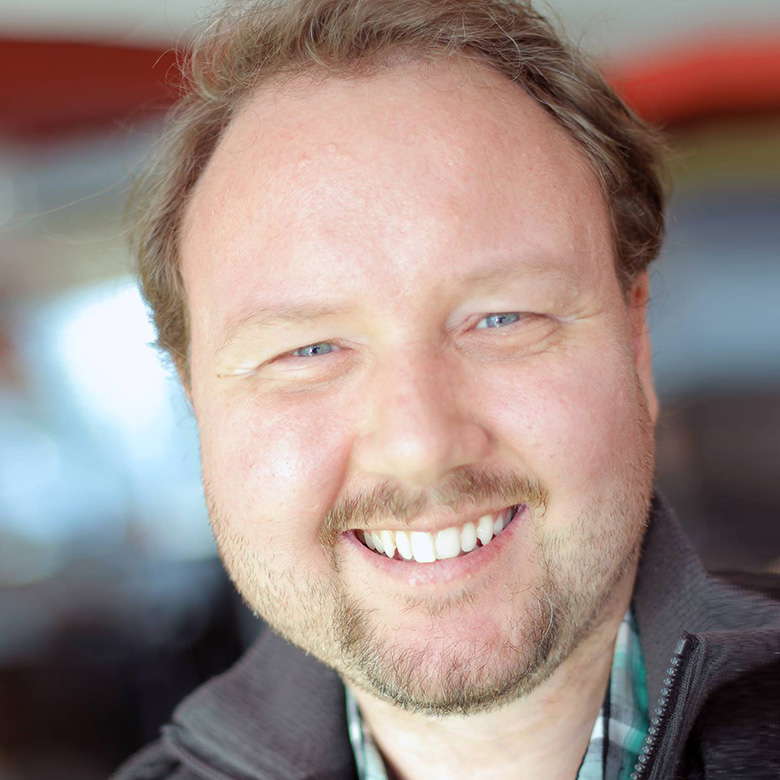 ---
Simon Paradis
Vice-Chair
A graduate of Concordia University's Integrative Music Arts program, Simon has been playing in blues, rock, country and roots bands across Canada for 30 years. Simon began developing his skills as a songwriter in the wake of a life-altering accident. In 2015, Simon recorded "Mouthful of Stars", a debut full-band CD of original music written by Simon and his wife, Kara. Since 2015 Simon and Kara have travelled across the country giving presentations to various organizations, such as Brain Injury Canada.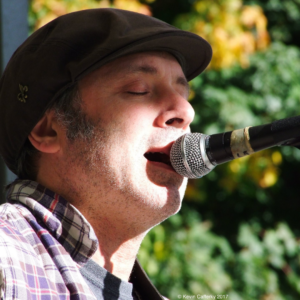 ---
Joseph Morrisette
Secretary-Treasurer
Joseph Morrisette was born in Quebec in 1952 and grew up on Ottawa, Ontario. He went on to graduate from the University of Ottawa with a Degree in business moving on to becoming a certified Real Estate Broker. With countless years working in Employment Mortgage and Property Management as well as teaching at Algonquin Community College, he is now happily retired and enjoying every day with his wife and caregiver. Joseph loves to cook and to play the trumpet and has his Grade 13 conservatory of music. Having survived a stroke in 2010, it has left Joseph with brain injuries. He believes strongly that DIGA is the best discovery he ever made.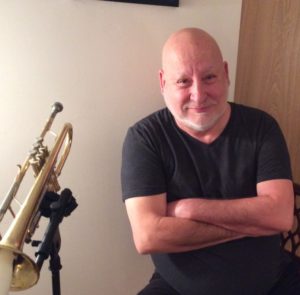 ---
Interested in joining our board? Get in touch at info@digabc.org
---
In Memoriam
It is with a very heavy and sad heart that we share the news about the passing of Jean Donaldson. Over the years, Jean was both an avid participant and active Board member for the Disabled Sailing Association (DSA) and the Disabled Independent Gardeners Association (DIGA).
Jean was an active gardener and a competitive sailor. She participated in the national Mobility Cup regattas representing the DSA over the years. She was passionate about providing opportunities for accessible and inclusive participation for everyone, and she led by example – going regularly from Port Moody to Vancouver to participate in our programs.
During an interview with a summer co-op student writing a profile story about her, Jean shared her personal perspective about barriers she has faced in her life: "I think about whether the situation is worth my energy and if it is, then I would try to do something about it. I try to keep control of how I feel and be constructive in solving problems."
Jean certainly saw the importance of DSA, DIGA and the Disability Foundation and we will forever be grateful and better for her voice on the Boards, as well as, direct participation and support for the programs. Thank you for all your support over the years, Jean, we will strive to continue to deliver programs that are participatory and provides a sense of self-confidence and community.
The program teams are arranging for plaques in Jean's honour to be placed at the DIGA garden at GF Strong Garden and DSA sailing centre.
---
In Memoriam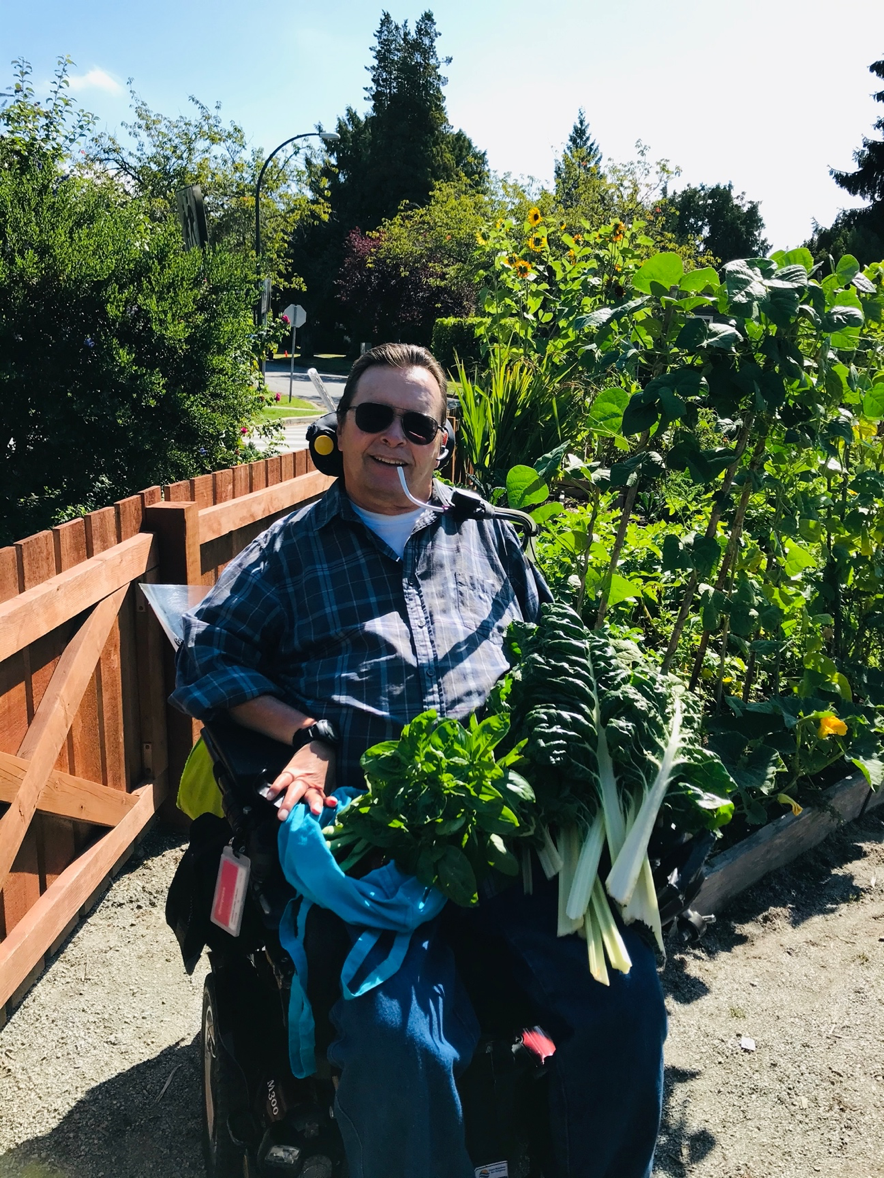 The Disability Foundation was deeply saddened to learn of the passing of Terry LeBlanc on December 19th, 2022. Terry's impact on the Disability Foundation, our affiliated Societies, and the disabled community is impossible to measure. He was a mentor to so many, always available to share his experiences in the hope that they would help someone else.
One of Terry's favourite things was a conversation with friends, whether in a garden or overlooking the water at Jericho Beach. He was an avid gardener, competitive sailor, and ASABC's top sip 'n' puff sailor. Terry had a great sense of humour and was a loyal Canucks fan. His leadership was felt throughout all of the Foundation's societies as he played a crucial part in creating the Disability Foundation, served on multiple boards for many years, and helped in the development of the Martin 16 and the sip n puff device.