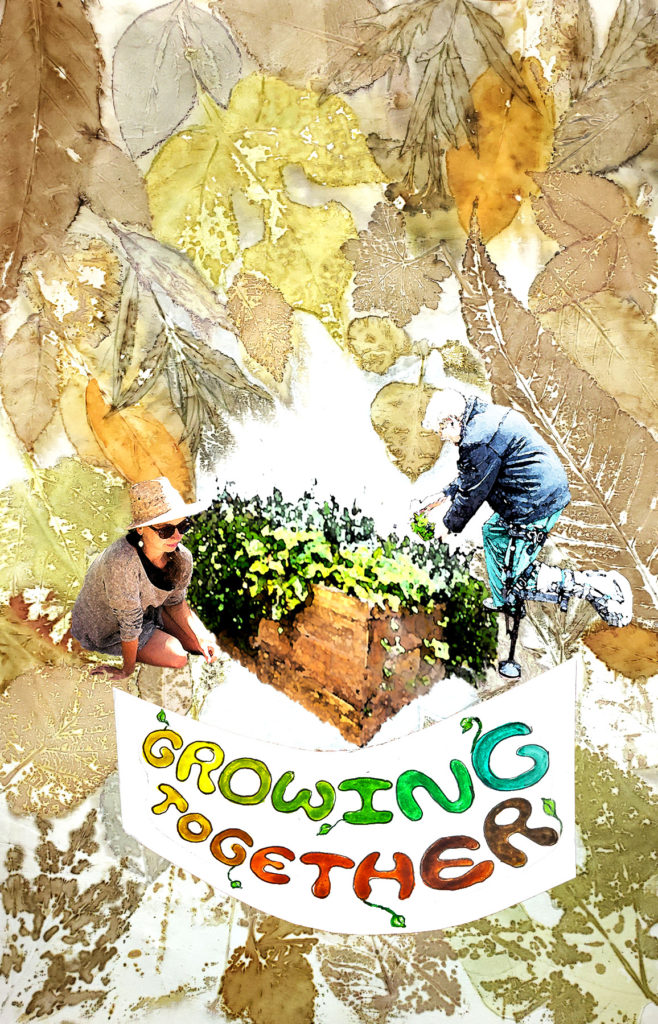 Growing Together is a Podcast Series that will cover a range of topics related to food security and disability.
This series will look into food security and disability related initiatives in Canada from coast to coast. Some of the many initiatives include a community food center in Iqaluit, Nunavut, a food justice art project in Duncan, British Columbia, an accessible garden in Halifax, Nova Scotia and the Disabled Gardeners Association in Vancouver.
You can look forward to interviews where individuals share their stories, insights and their work that all touch on the importance and beauty behind food and growing food and solutions for equal access.
New podcast episodes will be released every Thursday starting October 21st.
Stay tuned!