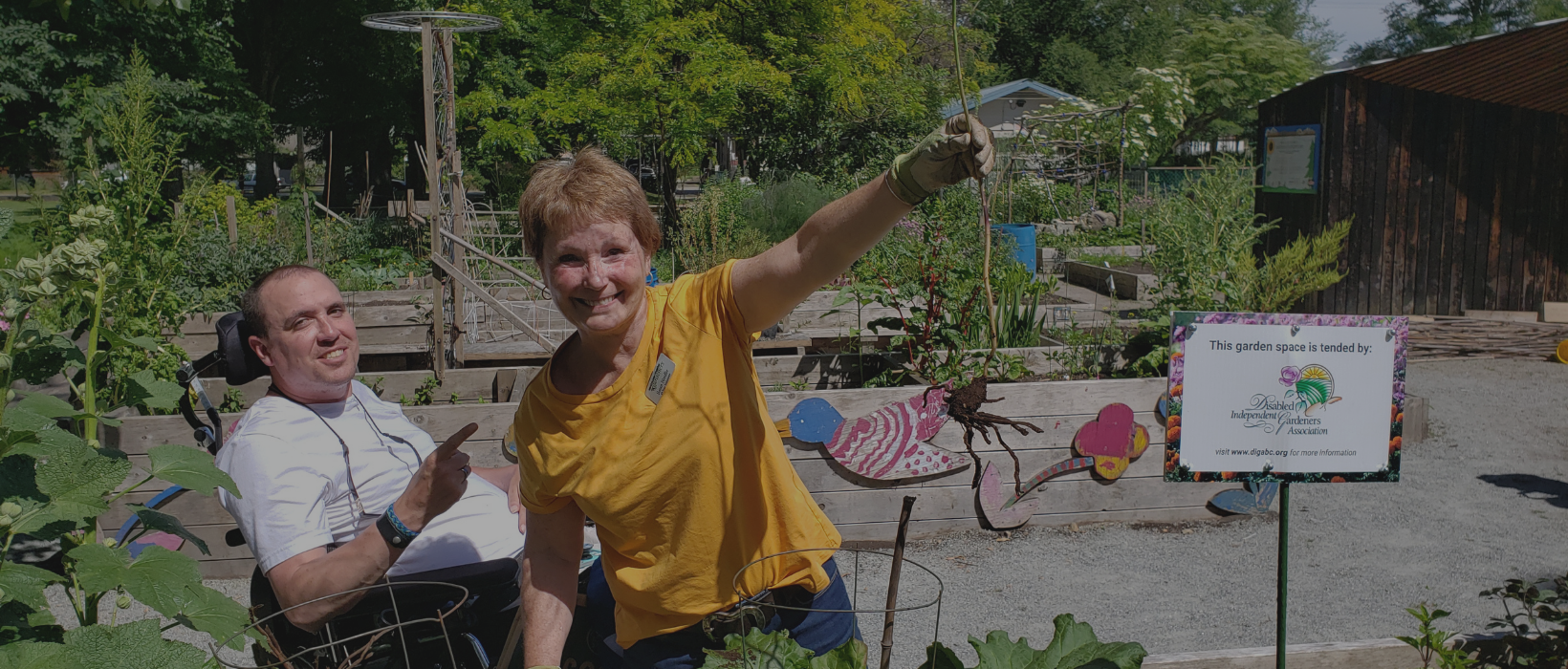 Participate
Gardeners work with volunteers' support to actively participate in gardening, including:
Tend a community garden plot
By joining DIGA, participants can apply to tend one of our community garden plots each growing season. With the support of DIGA staff and volunteers, each participant nurtures and cares for their garden space. DIGA gardens are designed with accessibility in mind, including raised garden beds, accessible paths and access to adaptive gardening tools.
Click on the button below for more information on our gardens and how to sign up:
---
Workshops
DIGA hosts workshops throughout the year. Informational sessions offer gardening tips and techniques, including approaches to adaptive gardening. Hands-on sessions offer opportunities for participants to create and take home a planting. Workshops often feature a guest speaker who is an expert in their fields.
Past workshops included sprouting, bonsai trees, and wreath-making. Workshop topics are based on participants' interests and needs. See the Calendar of Events for a list of upcoming workshops.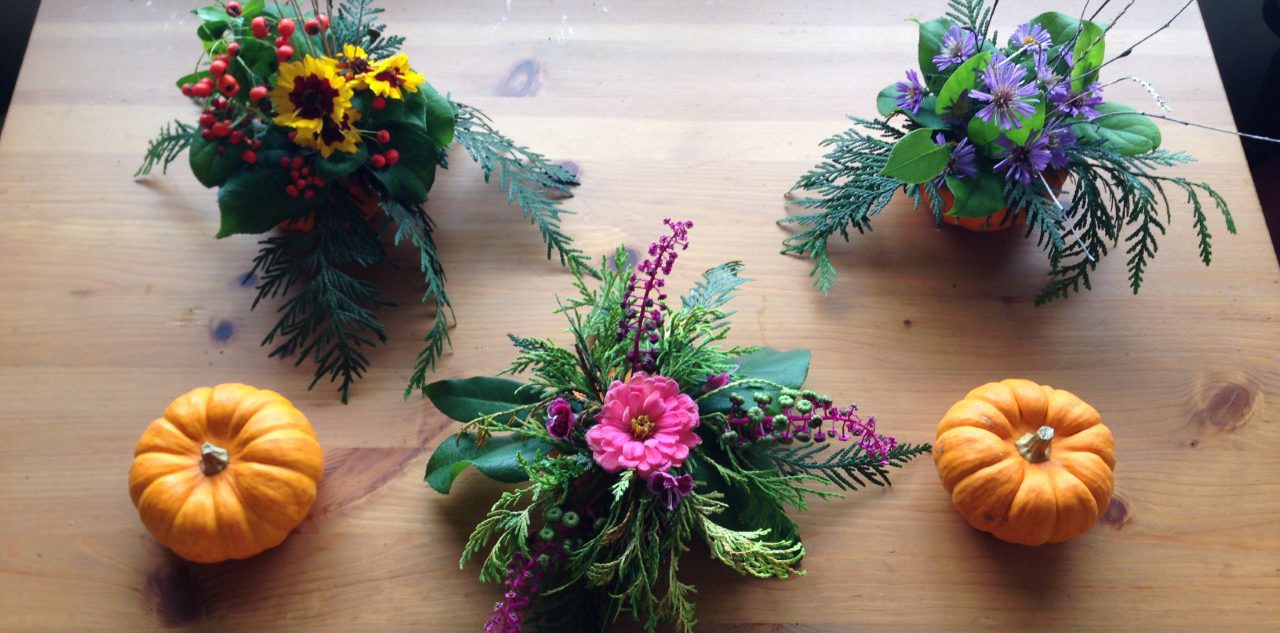 GrowABLE
Online gardening Workshops
Click the button below to find out what GrowABLE events are coming up:
---
---
Volunteer With Us
Our volunteers love to garden and are enthusiastic about sharing their skills.
The Disability Foundation and its affiliated societies comply with COVID-19 protocols as determined by the provincial health authorities (e.g., BC: https://www.worksafebc.com/en/covid-19). Our workers and volunteers will follow such protocols and must be vaccinated to work with and within our organizations (offices, program locations, and home visits), unless a medical exemption is in place. To protect our workers and volunteers, we expect our clients and partners to comply with COVID-19 health and safety regulations which means fully vaccinated unless there is a medical exemption.
Thank you for making everyone's health and safety the top priority.